Patrick McCrann

1: Portable Metabolic Testing
Everything you need to know about portable metabolic testing, including how to use this this technology with your athletes. In addition to explaining the role of VO2 max, Lactate Threshold, and Aerobic Threshold in working with endurance athletes, an actual test will be performed on site as an example. The presentation will cover the pluses and minuses of portable systems, as well as how to incorporate portable testing into your individual business model.
Patrick is a USAT Level 1 coach and the founder of Performance Training Systems. He has written for eTips, Xtri.com, TransitionTimes, Active.com and in Inside Tri magazine. He has competed in nine Ironman races, from Klagenfurt to Kona.

Al Lyman

2: Using the Vasa Ergometer
A comprehensive presentation and discussion on using the Vasa Ergometer for time-efficient and effective triathlon swim training and coaching for all levels of athlete from beginner to advanced, and for all distances from sprint to Ironman.
Al Lyman is a USAT Level 1 coach and the founder of Pursuit Fitness LLC. He is a Joe Friel Ultrafit Associate, a USA Cycling Level 3 coach, and a Certified Strength and Conditioning Specialist (NSCA-CSCS).
Coach Al has competed in hundreds of races over a 25-year span as an endurance athlete, including three Hawaii Ironman finishes.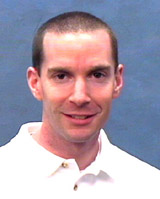 Jason Gootman
and
Will Kirousis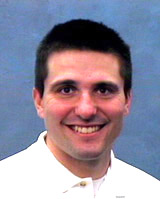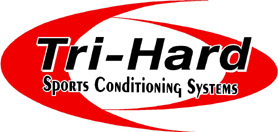 3: Race Nutrition for Triathletes
Simplifying the Science and Weeding Through the Marketing Hype. A step-by-step discussion of race-nutrition needs, and how to meet those needs through sports-nutrition products. Focus will be on taking the known science on race nutrition, presenting it in an easy-to-understand-and-use format, and debunking the prevailing myths that come from the marketing hype in the sports-nutrition industry.
Jason and Will are the Co-Directors of Tri-Hard Endurance Sports Coaching. Jason and Will are USA Triathlon Level 1 Coaches and Certified Strength and Conditioning Specialists (NSCA-CSCS). Will is also a USA Cycling Certified Coach. Jason and Will have over 20 years of coaching experience, are frequent speakers to both groups of coaches and athletes, and have authored numerous articles for Inside Triathlon, Triathlete, New England Sports, the Ironman website, and other publications.
Other Programs
Return to Coach Training Page.